Richard Corbin
President, JDC Power Systems Inc.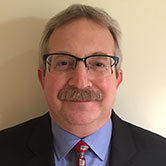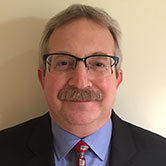 Richard Corbin is President and Co‐ founder of JDC Power Systems, Inc., a firm committed to providing Electrical Equipment and Services to the Critical Power Industry. Richard is a graduate of Cornell University, where he earned a B.S. in Electrical Engineering.
Richard's career began with sales and engineering positions at Siemens Inc. honing his Electrical Distribution and Controls product skills for 17 years. Recognizing the need for providing complete systems solutions Richard co‐founded JDC Power Systems in 2000. JDC has expanded over the past 16 years into a Network of Companies Servicing Data Center Clients in the US, Canada and Mexico.