Kevin Dalton
VP of Engineering, Digital Realty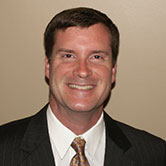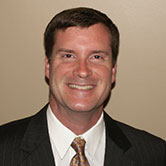 Kevin Dalton is Vice President of Engineering at Digital Realty (NYSE:DLR), responsible for leading a team of engineers that works with customers to assess their technical needs and to guide them in selecting the appropriate data center solutions. He joined Digital Realty in 2007.
Playing a critical role in the design and delivery of the company's data center products, Kevin is also involved in sustainability initiatives and he leads a committee charged with defining Digital Realty's next generation data center strategy.
Prior to joining Digital Realty Trust, Kevin spent 10 years at MGE as a large-systems manager, focusing on enterprise data center applications. In the decade prior to joining MGE, he worked with a division of AECOM in Chicago as a senior electrical engineer and project manager.
Kevin has a Bachelor of Science in Electrical Engineering from the Illinois Institute of Technology.