Greg Waits
National Account Manager, Energy Management Division Siemens Industry, Inc.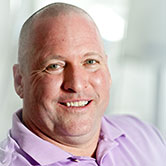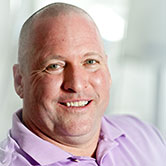 Greg Waits is a National Account Manager at Siemens, responsible for Low- and Medium Voltage products and solutions for Siemens' critical power market. In his role he is working with data center customers to deliver scalable, cost-efficient and faster ways to implement a data center solution from concept to execution.
He has almost 30 years of experience in the construction industry, including positions at WE O'Neil Construction of Arizona and Kitchell Contractors of Arizona. Greg was the Executive Project Manager of the Denver International Airport Project, managing the development and construction of new infrastructure and runways for the City & County of Denver. Greg has a Bachelor of Science degree in Construction Management from Colorado State University.