Jon Benson
Director of Modular Innovation
TAS Energy, Inc.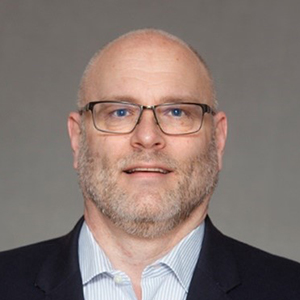 Tuesday, June 14, 2022, 3:30 PM – 4:30 PM
Breakout C:
Modular Data Centers:
Maximizing Scale and Speed to Market through Integrated Design (session)
Jon is a leader for TAS in collaborating with end-users, architectural firms, engineering firms, and technology providers to create forward-looking modular data center infrastructure solutions. His work includes developing original edge computing platforms, advanced electrical distribution systems, and innovative cooling methods; this includes expertise in ultra-high-density immersion cooling systems. Jon's work leverages his diverse professional background, combining experience in construction, cooling technology, distributed power generation, and modularization, to tailor these modular infrastructure solutions to meet the wide array of needs in the data center market. Jon is the owner of two U.S. patents, awarded for new developments in two-phase liquid immersion cooling. He holds a Bachelor of Science in Electrical and Computer Engineering from the University of Wisconsin-Madison.