THE PREMIER DATA CENTER CONFERENCE
This conference is designed for anyone involved with 7×24 infrastructures – IT, data center, disaster recovery, cyber security and network / telecommunication managers, computer technologists, facility or building managers, supervisors and engineers. Vendors, consultants, or anyone concerned with uninterrupted access to critical information also will find the conference of value.
"I really loved hearing about ways to lead your team and taking responsibility. I will always remember that you must "turn into the wind" – that resistance helps you to rise."
Spring 2021 Conference Attendee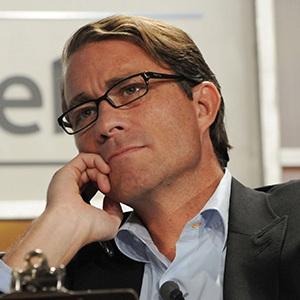 Bigger Than Oil: Why Data's Impact on Society is Still Misunderstood and Still in its Early Days
John Battelle
Global Thought Leader on Technology and Business Disruptions, Serial Entrepreneur and Founder of NewCo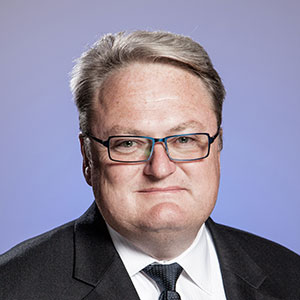 Tuesday Keynote: Phishing, Ransomware and the New World Order
Kevin Kealy
Chief Information Security Officer
Scientific Games
What our Attendees Have Said
"This was my 1st time attending and the diversity of topics have been very helpful to a newcomer."
"The high levels of expertise, plus the speakers were scrupulously non-commercial." 
"This conference is very well organized and run."
"It's hands down the best. No comparison." 
"I enjoy 7x24 large conferences and keynotes more than others."
"Really good conference, location and schedule."
7x24 Exchange is pleased to plan the in-person 2021 Fall Conference. All events listed are subject to change due to the current environment.