Tim Watkins
Business Development Manager,
Schweitzer Engineering Laboratories, Inc.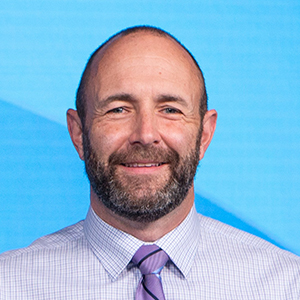 Wednesday, June 15, 2022, 10:15 AM -11:15 AM
Why Adversaries are Focusing on Control Systems Networks to Create the Impact of their Choosing (session)
Tim Watkins started his U.S. Marine Corps career in 1993. He has a BS from the University of Idaho, a MEng degree equivalent in telecommunication systems engineering at Fort Gordon Georgia, and a MSA from Central Michigan University. Following 20 years of DoD experience as a network and cyber engineer, Tim joined Schweitzer Engineering Laboratories, Inc. (SEL) in 2013. He is now a business development manager, focusing on securing control systems and designing defendable architectures for system owners around the world. Tim's expertise prioritizes network and cyber efforts, increases resiliency, and matures system owners' plans, policies, and procedures.