Mike Meyer
Project Manager
Continental Electric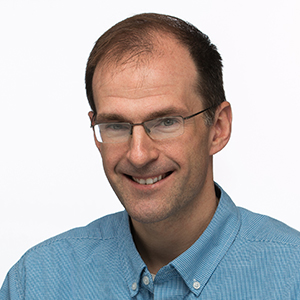 Tuesday, June 14, 2022, 3:30 PM – 4:30 PM
Panel:
Breakout A:
Effects of COVID on Mission Critical Construction (session)
Mike has been in the electrical contracting industry for nearly two decades. Prior to that he worked for a research and development firm focused on cooling solutions used in supercomputer and aerospace electronic applications. In the electrical industry, he has been involved in estimating and project management. His tenure at Continental Electrical Construction Co. has exposed him to numerous mission critical projects that range from enterprise facilities to multibuilding hyperscale data center campuses. Mike holds a BS and MS in Mechanical Engineering from Purdue University and is currently in the Executive Management for Design and Construction program at Northwestern University.