John Major, AIA
Principal
Page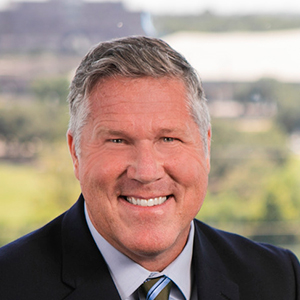 Tuesday, June 14, 2022, 3:30 PM – 4:30 PM
Panel:
Breakout A:
Effects of COVID on Mission Critical Construction (session)
As a Principal with Page focused on the Science and Technology sector, John serves as Project Director for Mission Critical projects. John has managed the design of over 30 data centers, labs and infrastructure facilities, accounting for more than $6B in construction throughout the United States. He has a proven track record of meeting budgets, adhering to schedules and listening to clients. He is an experienced leader of complex architectural projects and his specialties include the communication and resolution of the needs and interests of disparate users, neighboring communities and institutions. John holds a Master of Science in Advanced Architectural Design from Columbia University, a Bachelor of Arts in Architecture from the University of Houston and is affiliated with the American Institute of Architects.