John Dumler, PE
VP, Data Center Design & Engineering
DC Blox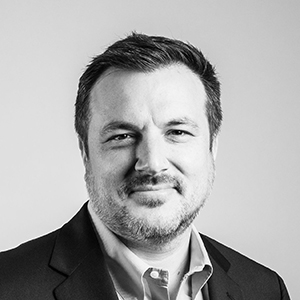 Monday, June 13, 2022, 11:00 AM – 12:00 PM
Panel:
COVID and Its Impact on Data Center Construction and Equipment Procurement (session)
John is currently responsible for the design and engineering of DC BLOX data centers and for the oversight of their construction, commissioning, operations, and sustainability.
Prior to joining DC BLOX in 2021, John served as the Director of Energy and Engineering for Digital Realty, where he led both strategic and tactical initiatives including operational energy efficiency and engineering effectiveness across a global portfolio of over 200 data centers. John has also made significant contributions in data center engineering at INAP and Hewlett Packard Enterprise.
John holds a B.S. in Mechanical Engineering from Clarkson University and is a licensed Professional Engineer, Certified Energy Manager and Data Center Energy Practitioner. He's also corresponding member of ASHRAE TC 9.9.