Jason Haltom
Senior Project Manager
ERMCO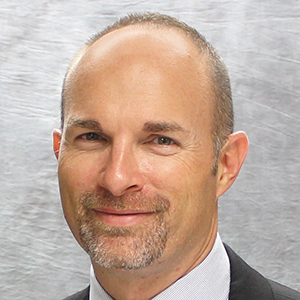 Tuesday, June 14, 2022, 3:30 PM – 4:30 PM
Panel:
Breakout A:
Effects of COVID on Mission Critical Construction (session)
Jason is a Senior Project Manager for ERMCO Inc. He has over 33 years of experience in the electrical industry including major projects in health care, transportation, sports venues and data centers throughout the country. Most recently turning over 98 Mega Watts of Data Center to a multinational client. He has experience in leading several facets of construction including VDC, preconstruction, construction management, commissioning and QA/QC. Jason holds a construction management degree from Ball State University and has completed a 5 year electrical apprenticeship.