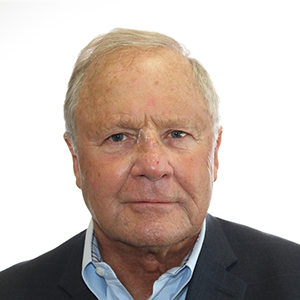 Monday, October 25, 2021
1:30 PM – 2:30 PM
Breakout B:
Energy Storage & the BESSUPS Power System
(session)
Steven is the Director of Mission Critical Engineering for Rosendin Electric, responsible for the national engineering practice providing expertise for Mission Critical Projects. He has more than 32 years of experience of working as an electrical engineer and more than 30 years of experience in the design and construction of mission critical facilities. His focus has been the design and delivery of the most reliable power systems possible. Steven has worked closely with Rosendin's Modular Power Systems Group in the development of modular power centers for mission critical facilities. Steven is a Professional Engineer registered in more than 20 states and is an Uptime Institute Accredited Tier Designer who holds a BSEE from San Jose State University & numerous modular and electrical patents.