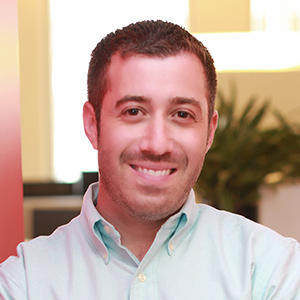 Monday, October 25, 2021
1:30 PM – 2:30 PM
Breakout C:
Live Surgery – Legacy "Edge" Asset Cooling Upgrade
(session)
Martin Herbert – Associate Principal with HED and leads the firm's mission critical mechanical engineering group. Martin has provided design solutions for some of the world's largest data center providers, as well as for enterprise data center customers in the financial, pharmaceutical, and retail industries. Martin also has an extensive knowledge of sustainable design practices and has worked on multiple LEED Gold, Silver, and Uptime certified projects. He is a graduate of the University of Texas, where he received his degree in Architectural Engineering.