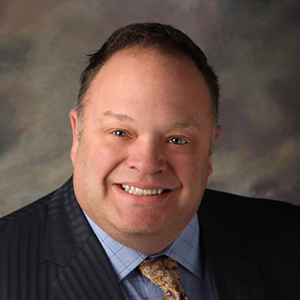 Monday, October 25, 2021
1:30 PM – 2:30 PM
Breakout B:
Energy Storage & the BESSUPS Power System
(session)
After 34 years spent delivering complex, high-risk projects, Bill now prepares Rosendin for the future of the built environment. His work addresses inventions, robotics, tooling, system interoperability, the never-been-done-before and the application of technology from other industries to the construction field. This focus is both for employee safety and productivity while drawing new people to the construction field. He has been part of the birth of several companies such as Digital Realty Trust and Facebook. Bill was deeply involved in BICSI/ANSI 002, where he was one is one of the six Principal Authors and the Electrical Section Lead. Bill is a licensed Professional Engineer in 37 states, holds an NCEES certification and several patents. Bill is also a Special Forces veteran having served in a host of domestic and overseas assignments.