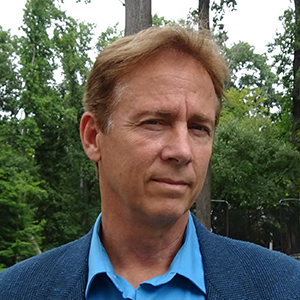 Monday, October 25, 2021
1:30 PM – 2:30 PM
Breakout A:
Sustainability – Driving Change in the Data Center EcoSystem
(session)
Adam is the CEO/President of ED+C Group Inc. (Engineering, Design and Consulting Group). He formed ED+C to bring a multi-disciplined solution to project owners that leads to the successful handover of projects at their completion from construction managers to operations managers. Preventing problems is better than fixing problems. Adam is a PE, Electrical Engineer and licensed electrician.
With over 35 years of solid diverse industry experience in the Management, Design and Construction of Institutional, Commercial, Data Center, Telecommunication and Manufacturing Facilities Adam has learned to always view his work from an Owners perspective. This requires that he carefully balance the operational needs of the business and the commercial impact to execute. Total cost of Ownership and clear understanding of the needs of the Business is instrumental. By leveraging these skillsets, Adam has successfully managed multiple responsibilities throughout his career spanning the platforms of Facilities Management, Engineering Design and Construction management with budgets ranging from $300K to over $530 million.
Adam has learned to focus on skills developed early in his career at AT&T where they were an in-house full-service design firm working closely with the project management and construction teams. This required that he incorporate a design to meet the desired scope, schedule demands and commercial cost estimations throughout the life of the projects. Close internal design coordination along with effective teamwork during the execution phase was key in guaranteeing a positive overall outcome.
Throughout his thirteen-year career at Goldman Sachs, he was asked to take on various roles to drive best practices and change in order to impact the Firm's bottom line commercially. All this had to be done with a primary focus on Risk and Reliability, no downtime would be tolerated. He had to leverage all his learned skills inclusive of Engineering, Design, Project Management, Estimating, Scheduling, Facilities Management & Operations, Construction Management and Procurement to meet the demands placed upon him. His time at Goldman Sachs were both challenging and rewarding.
If it were not for the support obtained from the relationships cultivated throughout his career in conjunction with his industry expertise, the successes and accomplishments would not have been possible.