Ben Stewart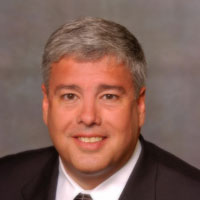 Ben Stewart, P.E. 
view session
Director, Facility Engineering
Verizon
Ben Stewart is director of Facility Engineering for Verizon and leads a team of professionals who design and build energy efficient mission critical facilities around the world. In his role, Stewart is responsible for electrical and mechanical engineering design and support for all of the organization's data center facilities. His strategy and vision support the delivery of data center services which include collocation, managed hosting, and cloud computing.
He is the founder and president of the Miami chapter of AFCOM and sits on the board of directors for the Greater Florida/Alabama chapter of 7×24 Exchange.