Home
Register by May 15th to take advantage of the Early Bird Rates and for a chance to win one of three
Samsung Galaxy Note® Pro Tablets!
Conference Keynote
Endeavour to Succeed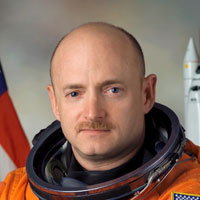 Captain Mark Kelly
Commander of Space Shuttle Endeavour's  Final Mission
Astronaut Kelly launches on record-setting trip
On January 8, 2011, Captain Mark Kelly would face the toughest challenge of his life when an assassination attempt was made on his wife, former Congresswoman Gabrielle Giffords. His dedication to family and Giffords' road to recovery would captivate the nation. For Mark Kelly, focus equals success-even in the face of adversity. Personifying the best of the American spirit, Kelly is a homegrown hero who was a combat pilot in Iraq, an astronaut on four space shuttle missions, and commander of the final flight of Space Shuttle Endeavour. He has combined teamwork, leadership, communication, and family in an unwavering commitment to succeed. Kelly shows audiences how to accomplish their mission while maintaining the love and devotion to family that is the foundation of true success.
Keynote Speakers
Class – A Risk Metric for Mission Critical Facilities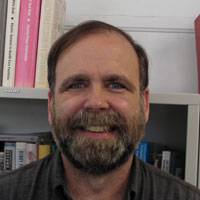 Steve Fairfax
President
MTechnology
How we Built a Fully Prefabricated Data Center
About the Conference
This Conference is designed for anyone involved with 7x24 infrastructures – IT, data center, disaster recovery and network/ telecommunication managers, computer technologists, facility or building managers, supervisors and engineers.
 Vendors, consultants, or anyone concerned with uninterrupted access to critical information also will find the conference of value.
The Buzz
"This is the best of the many conferences in the industry."
"If I could only attend one conference this would be my choice."
"Excellent conference with invaluable networking and great take away value"
"Great networking, informative speakers, perfect venues, the best all around"
2015 spring Conference Promo