Creating a safe, worry-free experience is our top priority.
Our 2021 Spring Conference is scheduled to begin on June 13 in San Antonio, TX. 7x24 Exchange International remains diligent in ensuring that the safety and security of our attendees, staff and operational personnel remains the top priority.
THE PREMIER DATA CENTER CONFERENCE
This conference is designed for anyone involved with 7x24 infrastructures – IT, data center, disaster recovery, cyber security and network/telecommunication managers, computer technologists, facility or building managers, supervisors and engineers. Vendors, consultants, or anyone concerned with uninterrupted access to critical information also will find the conference of value.
"As promised, informative and educational sessions as well as networking opportunities on site in a great atmosphere."
Spring 2019 Conference Attendee
Conference Keynote
Leading From Any Seat: Stories from the Cockpit & Lessons from the Grit Factor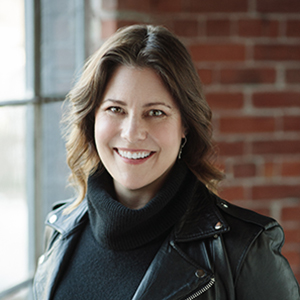 Shannon Huffman Polson
One of the first U.S. Army Women Apache Helicopter Captains and Pilots, Author of North of Hope and The Grit Factor.
Tuesday Keynote
Bridging the Digital Divide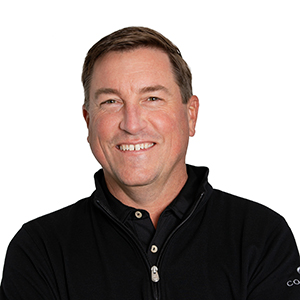 Chris Crosby
CEO
Compass Datacenters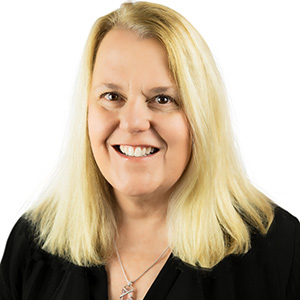 Nancy Novak
Chief Innovation Officer
Compass Datacenters
Wednesday Keynote
High Density Compute is Here: The Challenges, Opportunities & Roadmap to Success

Greg Stover

Global Director, Hi-Tech Development
Vertiv
Dereje Agonafer
Site Director, NSF IUCRC Center in Energy Efficient Systems
University of Texas at Arlington.
Fred Rebarber
Technical Business Development Manager, North America, Thermal Management
Vertiv
Kelly Sullivan
Senior Vice President, Data Center Operations
Cyxtera Technologies
"Keynotes, Programs, panels, speakers and entertainment were outstanding! Something for every class 7x24 member."
"Awesome keynote that was very relatable to critical infrastructure planning & support."
"Great story and message! A unique perspective with a strong emphasis on teamwork, which is incredibly applicable to our business and how we operate with designers/engineers/owners/contractors/vendors on a daily basis. It's super collaborative, especially in the hyper-scale data center market."