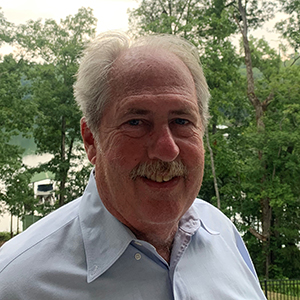 Monday, October 25, 2021
1:30 PM – 2:30 PM
Breakout A:
Sustainability – Driving Change in the Data Center EcoSystem
(session)
Kevin Heslin is Partner at RockScar, where he works to create sustainable growth opportunities for end users, vendors and colocation and other MTDC operators in North America and Europe. Prior to joining RockScar, Kevin was chief editor at Uptime Institute, where he launched The Uptime Institute Journal and later managed Inside Track, a Network content delivery tool. During his time at Uptime Institute, Kevin developed a deep understanding of operations and facilities concerns, writing numerous papers on sustainability and covered security, business, aging workplace and site selection, among other topics. Kevin is probably best known in the industry for founding Mission Critical, which is still the industry's leading publication. During that time, he was a familiar presence at industry events, leading numerous panels and discussions. He also launched and hosted a very successful webinar series for Mission Critical, which was a forum through which many industry thought leaders shared their successes in IT management, energy, and sustainability for the benefit of the wider industry.