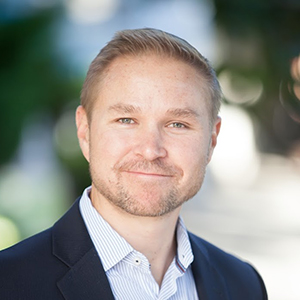 Monday, October 25, 2021
1:30 PM – 2:30 PM
Breakout A:
Sustainability – Driving Change in the Data Center EcoSystem
(session)
Over a career in critical infrastructure that spans 20 years and includes responsibilities ranging from planning, engineering, site evaluation, sustainable design, and construction to start-up and operation, Keith has guided design, infrastructure upgrades and master plans of data centers, mission critical facilities, and multiple major facility renovations. Keith currently leads Microsoft Azure's infrastructure planning for the Americas to meet extraordinary growth of commercial and sovereign clouds. In the role of Chief of Engineering, he has provided leadership and strategic direction for sustainable and resilient infrastructure. In the role of consultant, Keith has provided planning, design, construction, operations efficiency, and maintenance of facilities for the Department of Defense and the State Department worldwide. Mr. Klesner's early career includes six years as a US Air Force Officer. Keith also serves as a Director on the Board of Holy Cross Energy, a progressive Co-Op with 55,000 members in Western Colorado. He is proud to support their strategic plan for 100% renewable energy by 2030.