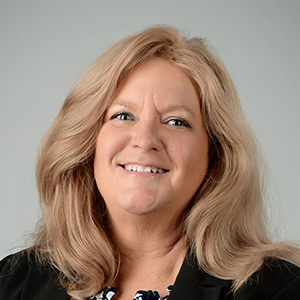 Monday, October 25, 2021
1:30 PM – 2:30 PM
Breakout A:
Sustainability – Driving Change in the Data Center EcoSystem
(session)
3:00 PM – 4:00 PM
WiMCO®
Panel
Demand is Changing the Data Center Workforce — Is Your Organization Ready for the Next Generation?
(session)
Carrie Goetz, Principal/CTO, StrategITcom, personifies nearly 40 years of global experience designing, running and auditing, data centers, IT departments, and intelligent buildings. She is an international keynote speaker and is published in 69 countries in over 250 publications. She holds an honorary doctorate in Mission Critical Operations, RCDD/NTS, PSP, CNID, CDCP, CSM-Agile, AWS CCP and is a Master Infrastructure Mason with 40+ certifications throughout her career. She is on the WIMCO national education committee and a long-time participant in 7×24 Exchange, AFCOM and Data Center Institute board of advisors, Mission Critical Advisory Board, Women in Data Centers, Cnet Technical Curriculum Advisory Board, NEDAS Advisory Board, a member of BICSI, Women in BICSI, and an Education committee member, and a member of Women Leading Technology Sorority. She is the chapter chair and college and women outreach officer for ASIS MS and a frequent mentor in the industry. She champions STEM education through outreach projects and her podcast series. Fostering women in tech, StrategITcom is founded with a charter to ensure that 50% of employees are women and 50% of all partner referrals will go to women or diversely owned enterprises. Carrie is fractional CTO to multiple companies. She holds one telecommunications patent. She was recently named in the top 10 most influential women in technology 2020 by Analytics Insight, honored as a Network Computing Inspiration Award finalist 2020, IMason's IM100, and 2020 Comptia Women in Leadership Spotlight Finalist.